BIO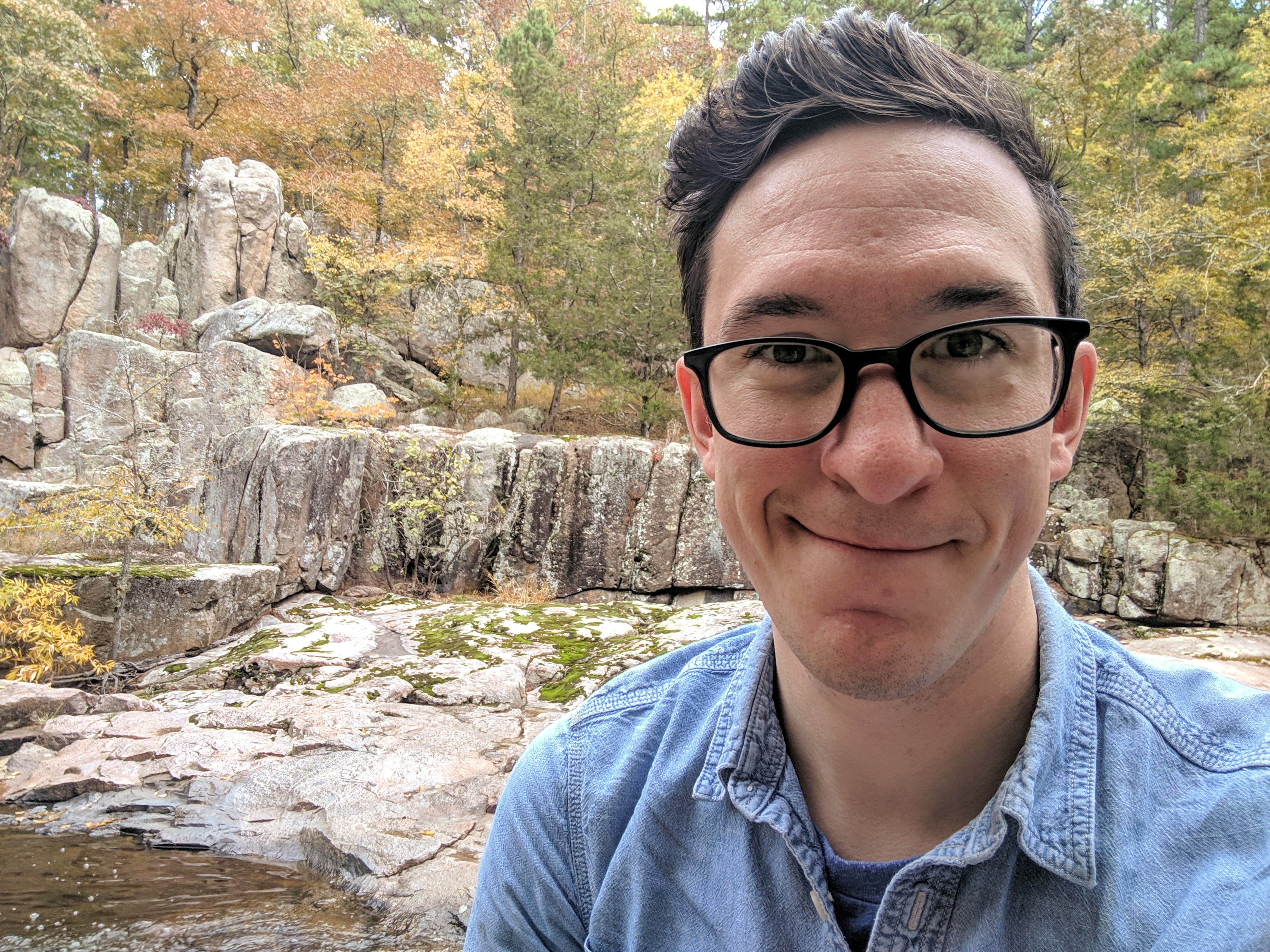 I'm a generalist software engineer who loves tinkering, experimenting with technology, and making things! My specialty is front-end web development but my breadth of experience ranges from RESTful APIs and shell scripts to microcontrollers and IoT home automation. I majored in Human Centered Design and Engineering at the University of Washington with a concentration in Human-Computer Interaction.
In my free time you can usually find me working on one of the many unfinished hobby projects currently in my queue. Somehow the list keeps growing even though I do finish things every once in a while!
FUN FACTS
I don't really like coffee but sometimes I drink it just to fit in.

I'm left-handed.

I forced myself to learn how to swim when I was 26 by signing up for a triathlon.

I like listening to music and playing music.

And I like riding my bike.

I started a Twitter account dedicated to writing jokes.